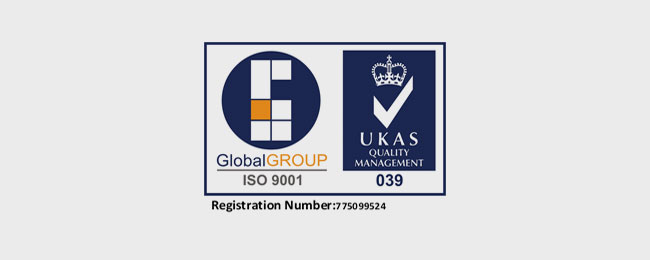 Sath-O-Sanat Consultant Engineering firm with more than thirty years precedence in various fields aiming to atone costumers, has been assessed and registered against the provision of ISO 9001:2000 International Standard with certification of the "Quality Management System" of Sath-O-Sanat Consulting Engineers for Consulting engineers, Architecture and Urbanism.
This system is improving more and more with collaborative activities. In this standard, these activities are mostly done:
Recognizing processes that are needed in Sath-O-Sanat and documenting them with graphs and contents.
The Sequence and Order are considered in-between these activities.
Process was analyzed at proper time for Estimating Results and Advantages or Disadvantages.
If the Results were not acceptable, refining the activities would be started.
During Designing and Establishing this System, Sath-O-Sanat has always attempted to have enough and proper Resources and Information available for supporting the execution and have a stable process.

At this Firm, some Standard Rules about Projects are:
Create Proper Work Space
Hardware and Software Equipments

For establishing "Quality Management System", Sath-O-Sanat started a good Programming and Planning for reaching the result by cases that are mentioned:
High quality consulting services at proper time supporting by firm´s capabilities.
Specifying Concise and Clear Product Requirements.
Having required revisions to refine system feedbacks.
Helping firm to have attendance in collaborative activities to enhance pitching quality culture more than past.
Employing proper and expert human resources for project activities and tasks.
Upgrading staff capabilities and skills by regular training.
Specifying Quality Goals for Architecture and Grading them.
Detecting different details related to project designing.
Constructive communications with collaborative consultors and supplier.