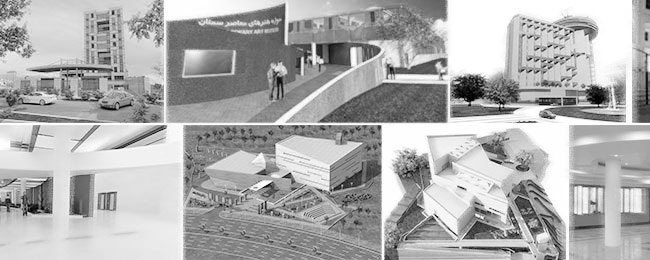 Sath-O-Sanat is a consultant engineering company which is active in several fields like constitutive projects and various buildings for different purposes.
Sath-O-Sanat also has been assessed and registered against the provision of ISO 9001:2000 International Standard for improving their activities in all fields.
All managers and staff do their tasks based on documents which are provided by consulting ISO Standard consultor, documents and methods like planning, archiving, managing, having missions, design control, project control, managing review, feedbacks review, expressing methods for coding documents, quality management and internal roles for each group of staff.
See our History and Projects for more information about these activities and programming.